Regular price
Sale price
$5.00
Unit price
per
Sale
Sold out
Reservation fee for permanent jewelry session - sterling silver, gold filled and 14k gold permanent jewelry now available!
NOTE: you can book up to 2 sessions per hour, if you have a larger party, please just order groups of 2 in back to back sessions. 
Permanent jewelry is a custom fit chain bracelet or anklet designed to be worn all the time. Permanent jewelry is, quite literally, jewelry you don't intend to take off and has no clasp. But no worries, you can snip it off with scissors if you really need to!
We join the piece by "sparking" it together around your wrist or ankle with a special welding instrument at our studio. It's quick (book a 30 minute appointment) and completely painless. Voilá!
We offer a large selection of customization options including gemstone links and custom stamped tags.
We will have several chains to choose from, but please note the exact chains in the images may not be available at the time of your appointment. 
Chain cost information: 
.925 Sterling Silver:
Bracelet $50
Anklet $65
Gold Filled:
Bracelet $90
Anklet $110
14k Gold:
Bracelets starting at $240
Priced at $30 per inch

Share
View full details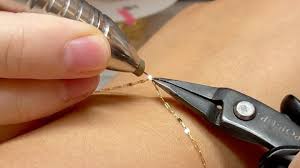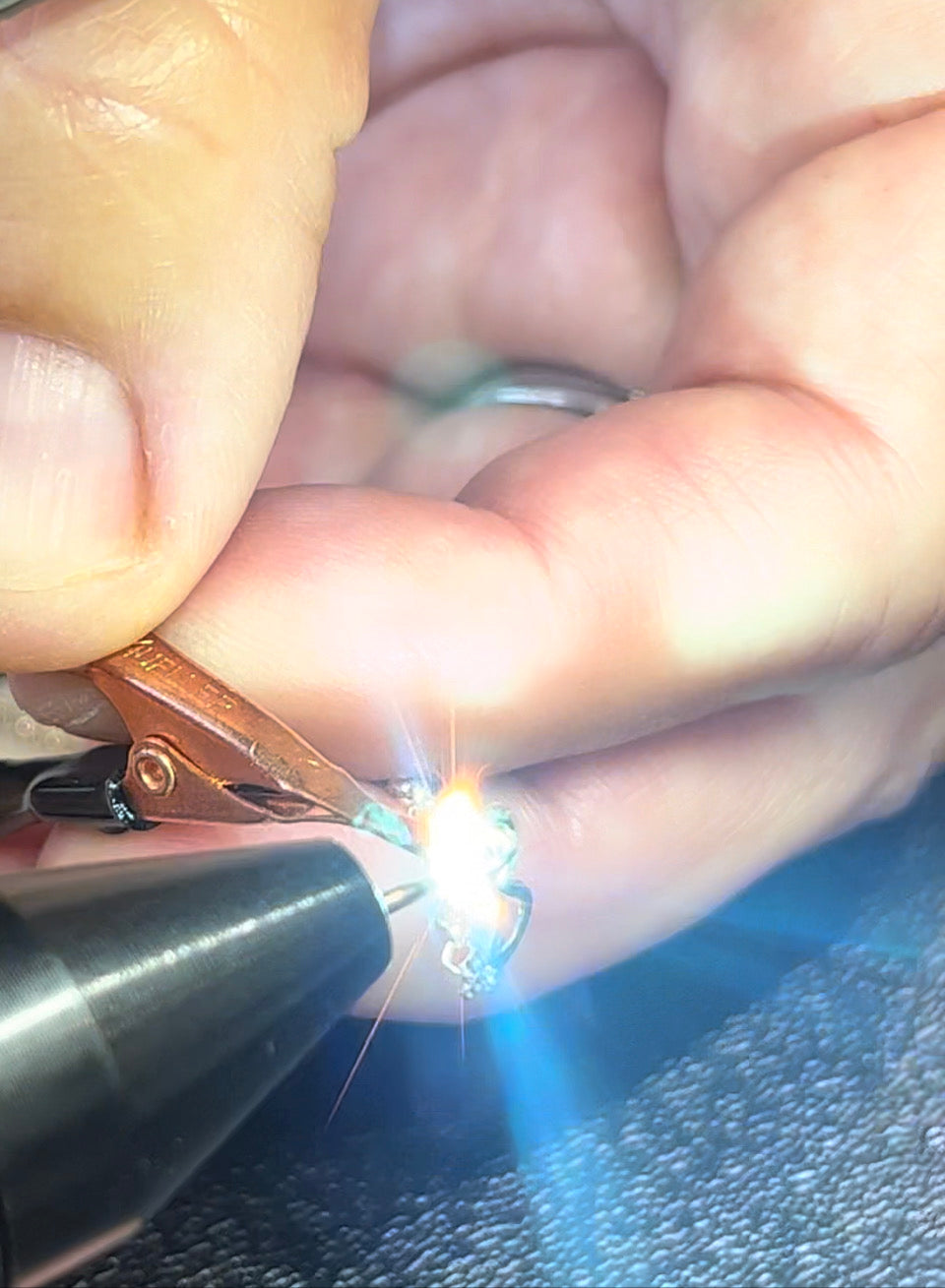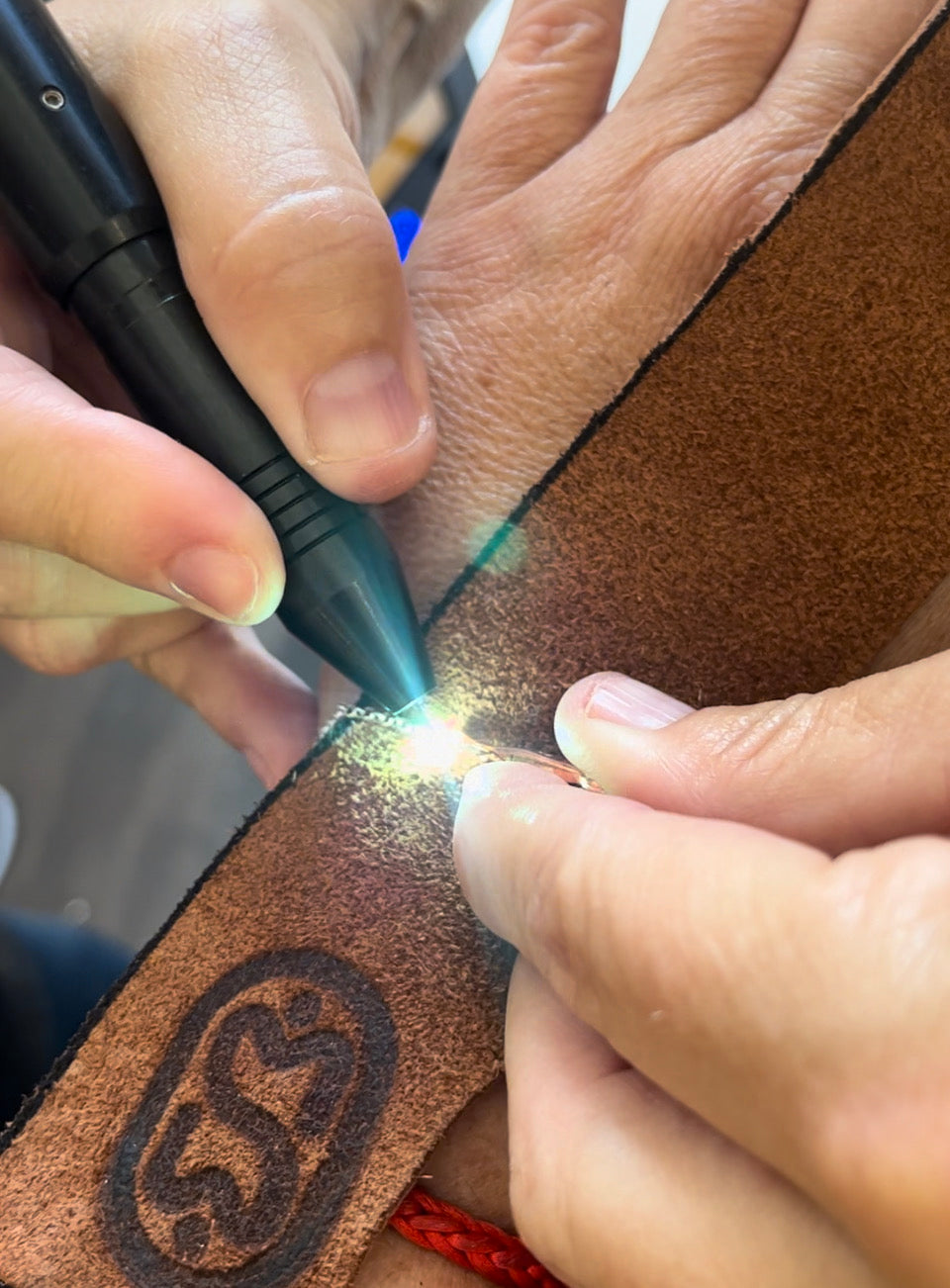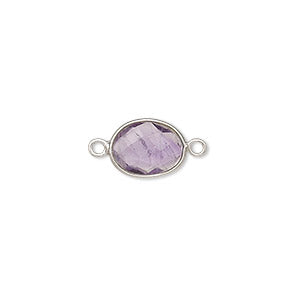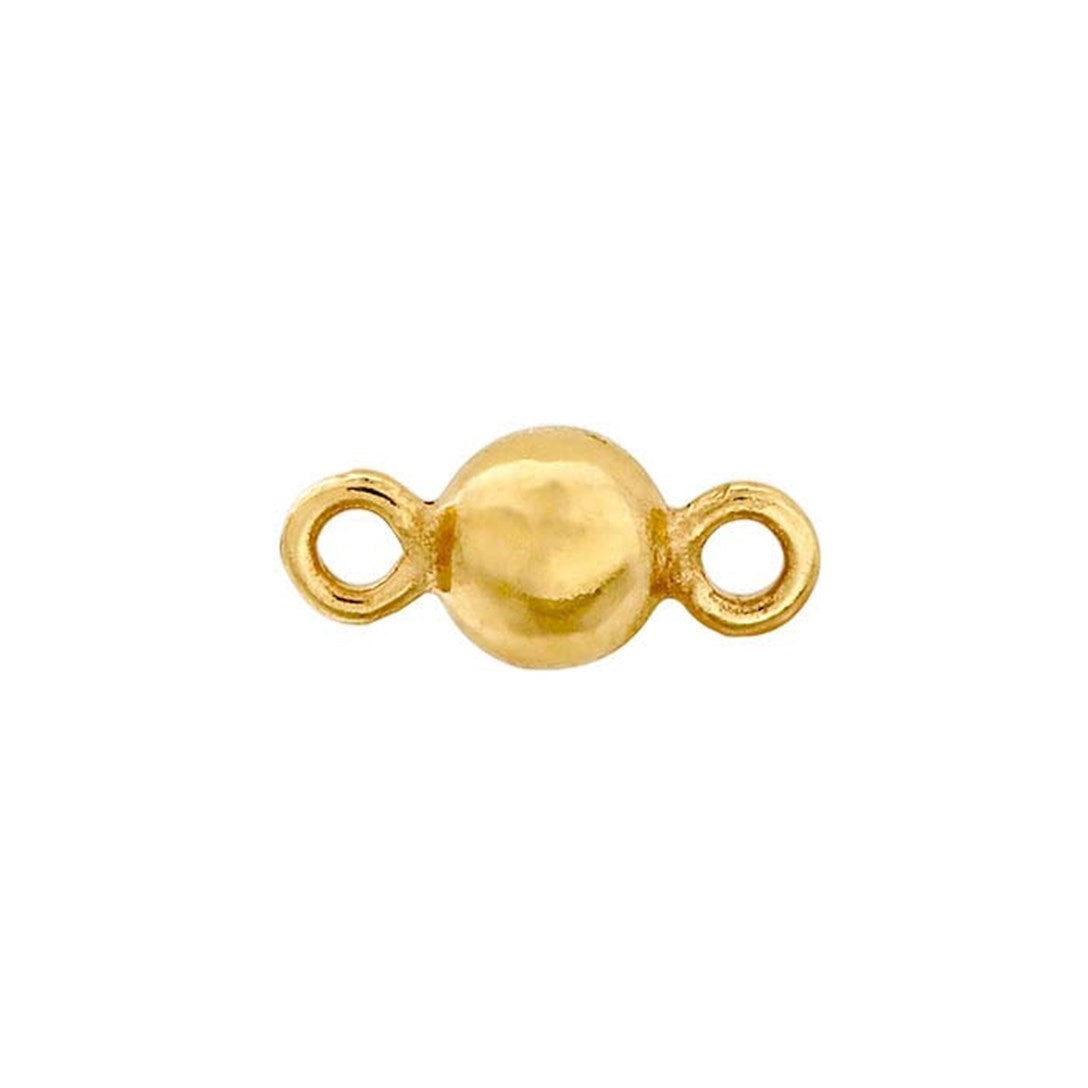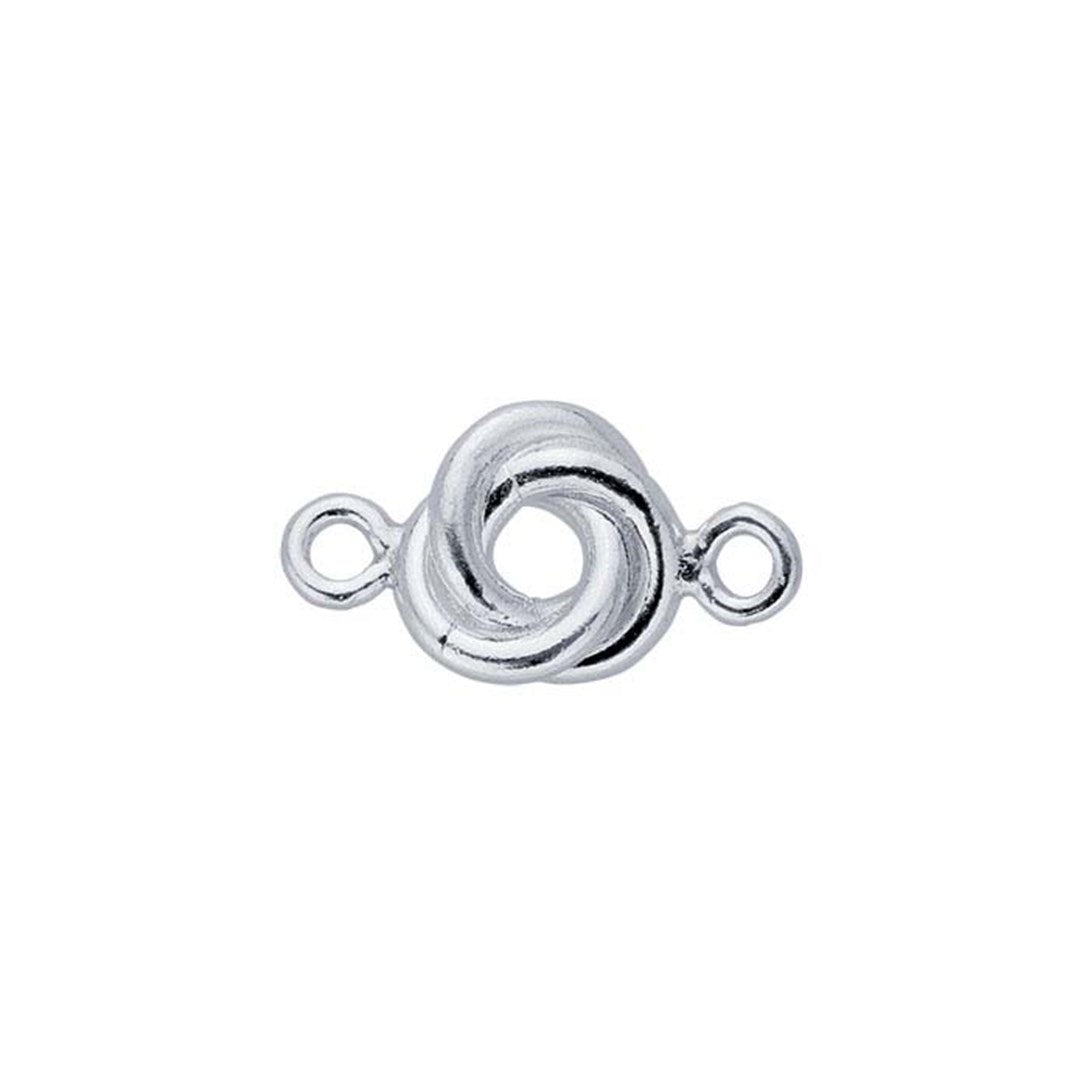 Featured collection
Don't have time for a studio session?
Let us make it for you - here's some pieces to choose from. Stones will vary as each is unique.