Regular price
Sale price
$5.00
Unit price
per
Sale
Sold out
Come to the studio to create a beautiful sterling silver jewelry piece. 
This deposit will be applied to the $75 studio session fee. 
How it works:
Step 1: Choose a stone (or stones) from our hundreds of beautiful crystals and gems. 
Step 2: Choose to make either a ring, bracelet or pendant from our set of designs.
Step 3: Make your piece with our help - you are guided along the way. 
Sessions can be booked Wed-Thurs: 3pm and 6pm
Friday, Saturday: 11am, 2pm, 5pm
Sunday: 11am, 2pm
It's easier than you think to make a stunning statement jewelry piece, and fun to do with friends. You will walk out of the studio with a beautiful and unique new piece of jewelry.
The studio can accommodate up to 10 makers at any time. The sessions typically last 1.5-2 hours. 
The cost of the stone is not included in the $75 studio session price, and ranges from $15 to $97 depending on the size and type of stone (stone price includes the .925 sterling silver bezel). Average cost of session (including studio time, instruction, stone and sterling silver setting) is usually between $130-$140. 
Artisan Open Studio members - please book your sessions here and use your custom code in the checkout process. 
Deposit will be applied to workshop balance, cancellations are fully refundable up to 24 hours before workshop start time. 
Share
View full details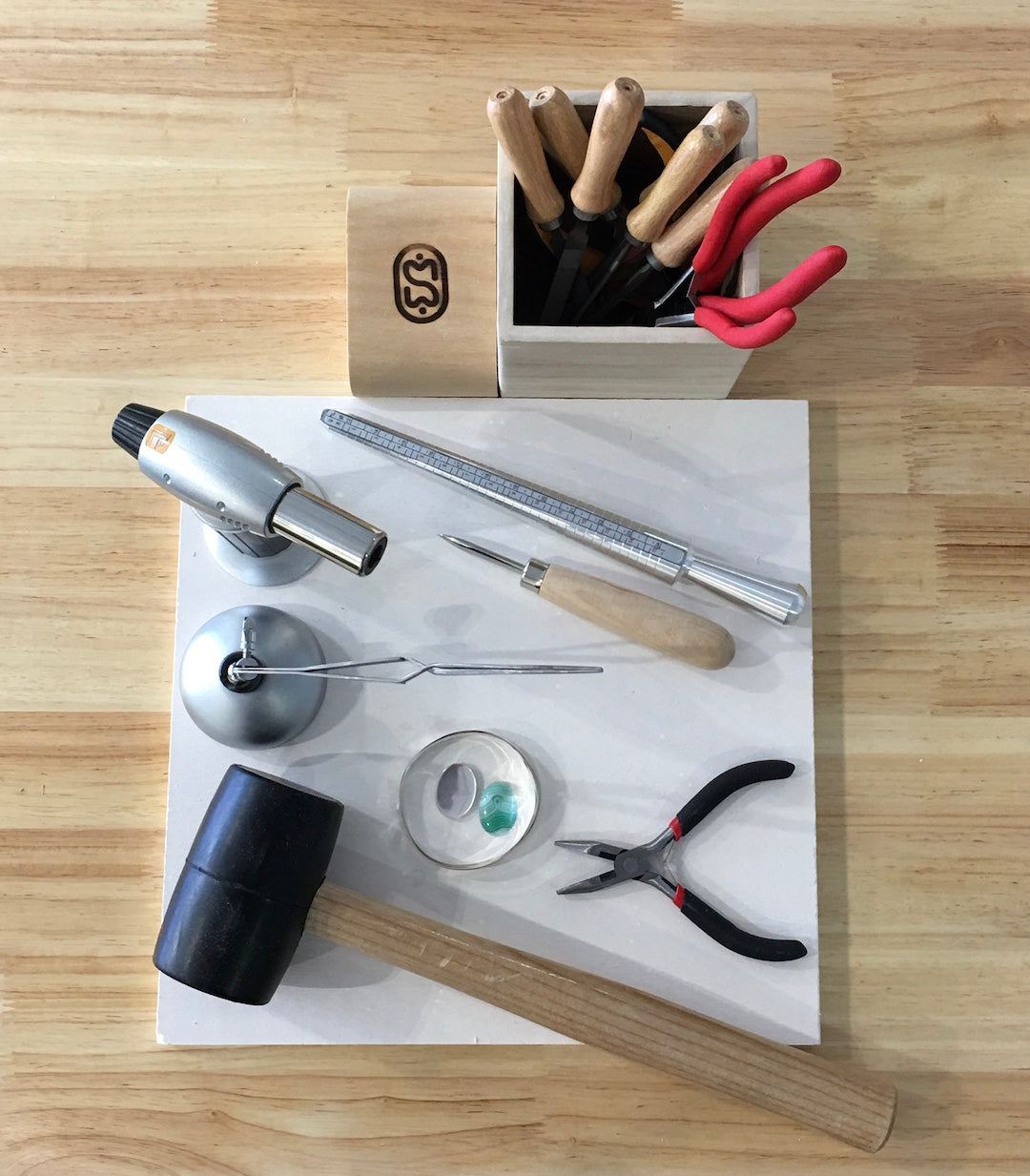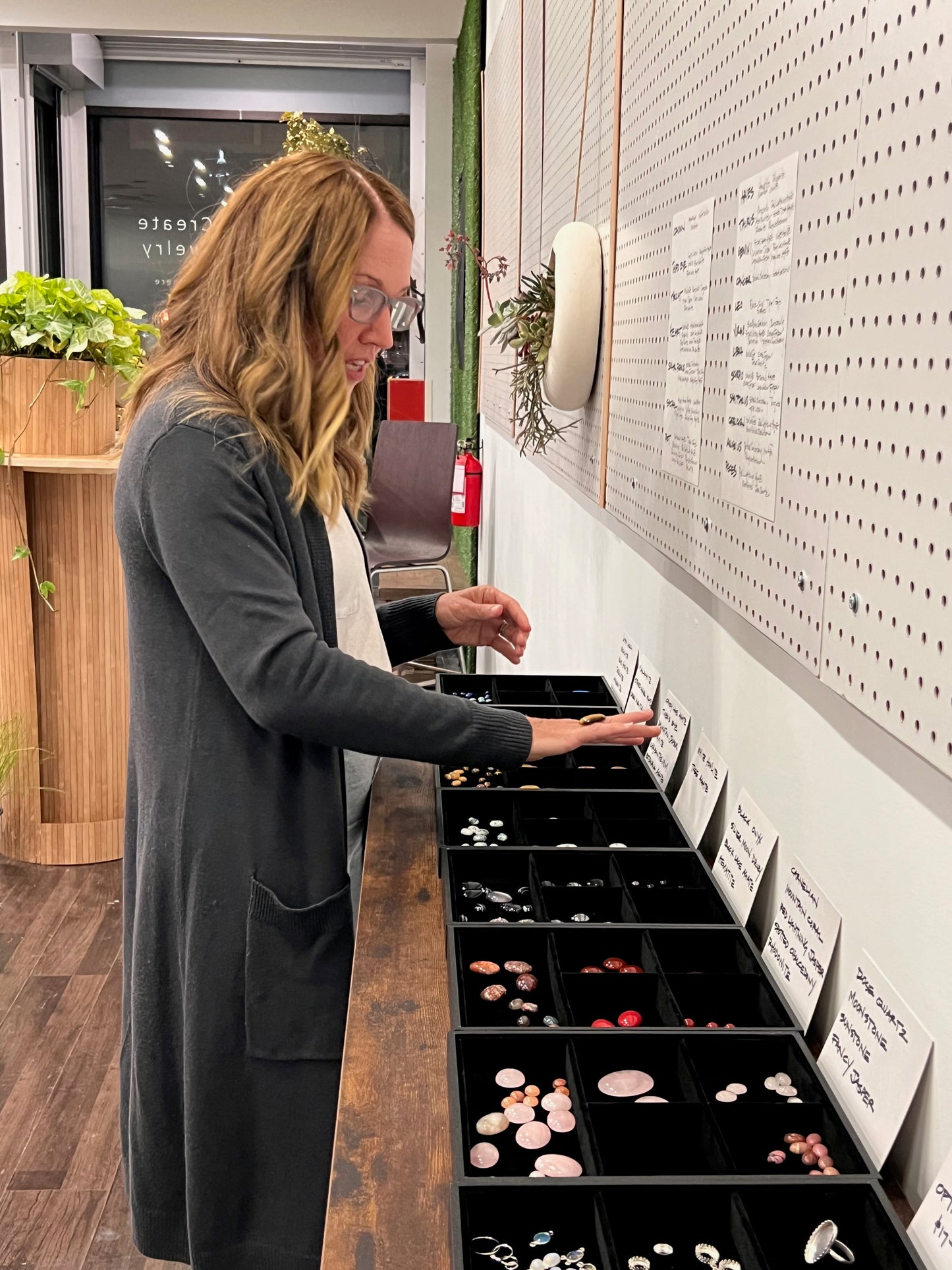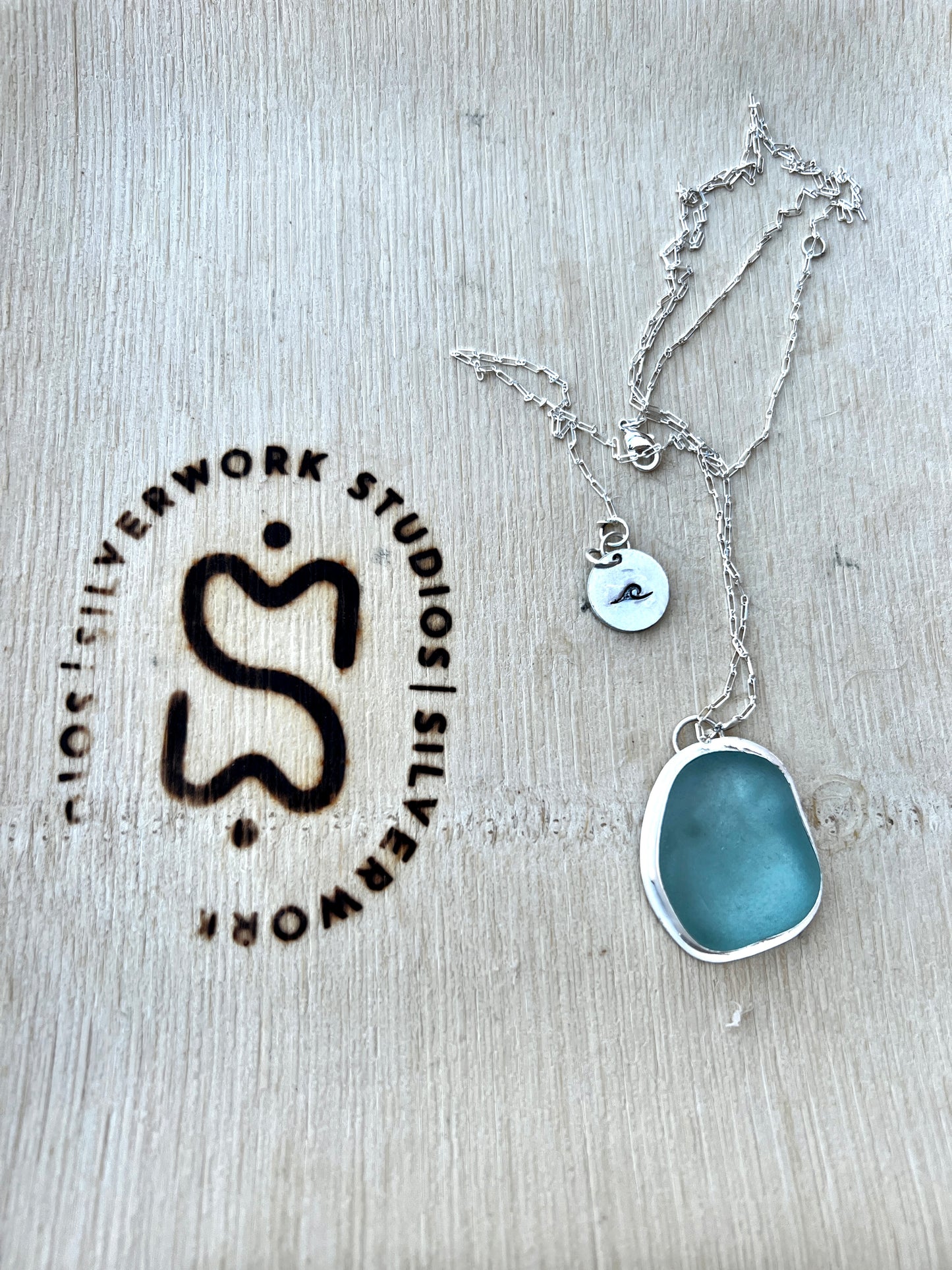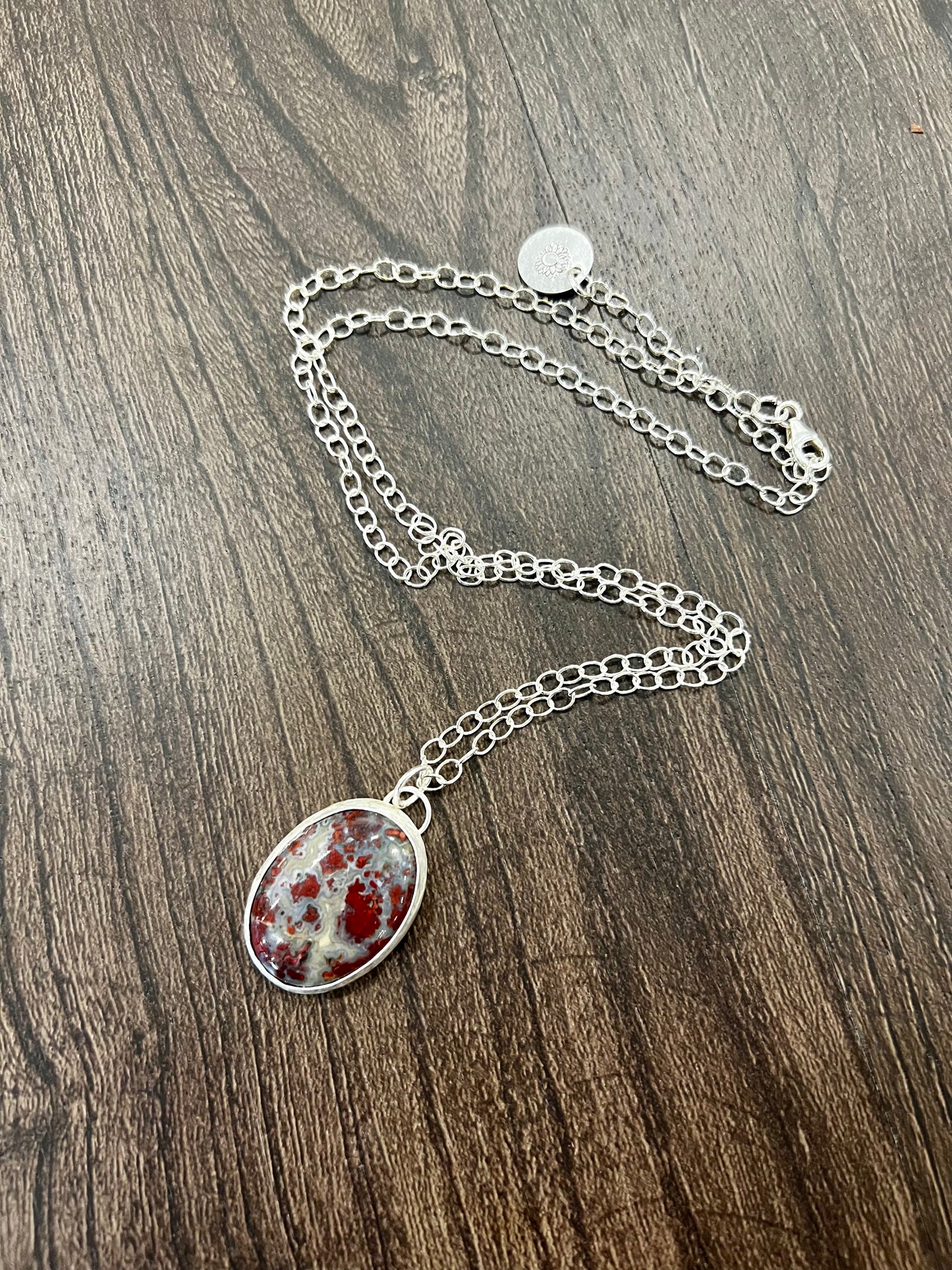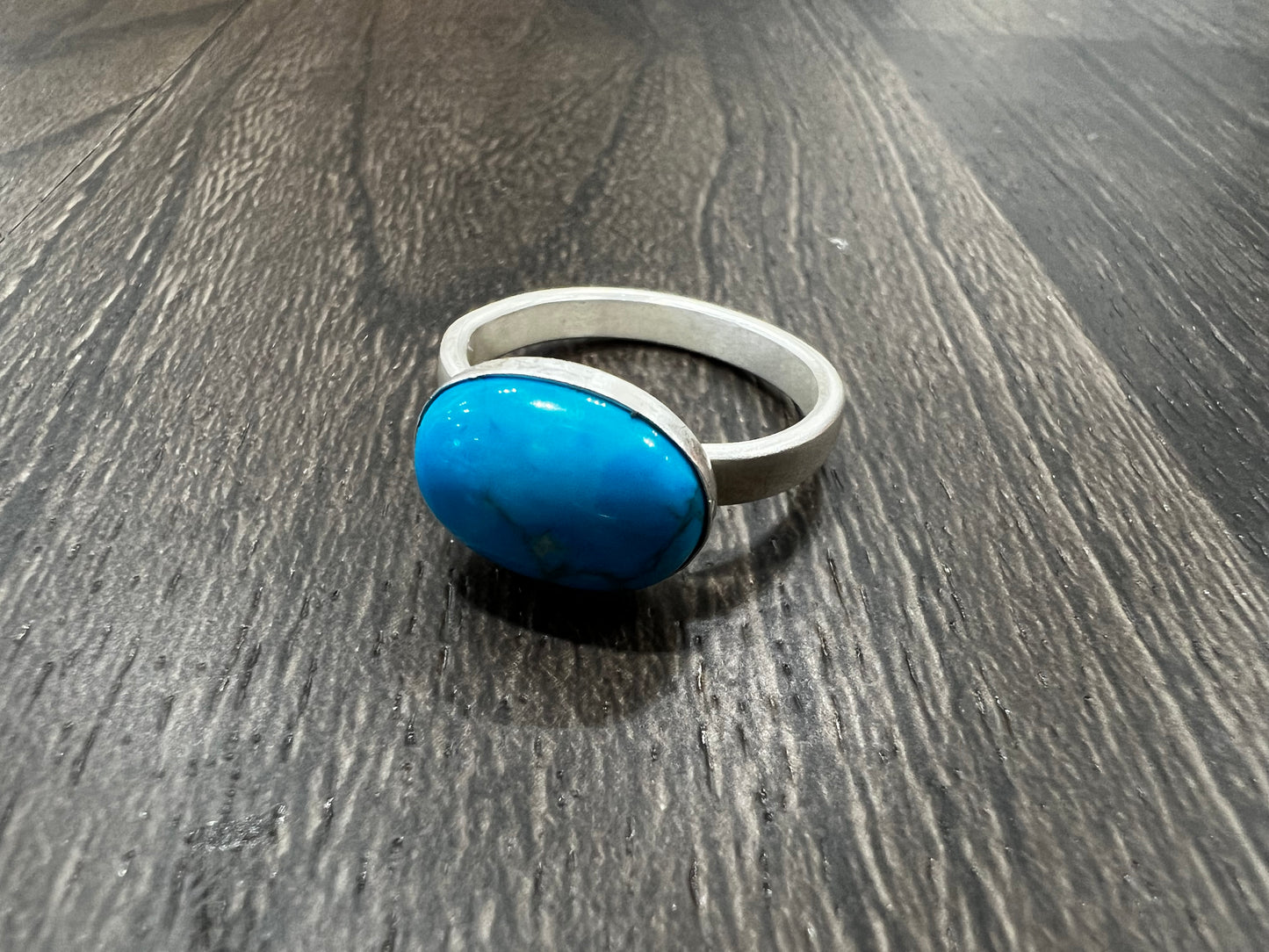 Featured collection
Don't have time for a studio session?
Let us make it for you - here's some pieces to choose from. Stones will vary as each is unique.